All Open Access Journals
SCOPUS INDEXED JOURNALS
CFD Letters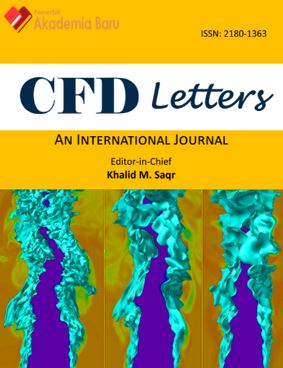 Aims and Scope :
CFD Letters publishes as rapidly as possible manuscripts of high quality which addresses eminent topics of computational fluid dynamics theory and applications. Being an international, peer-reviewed, online and open access journal, CFD Letters presents a world-wide forum for the dissemination of knowledge among engineers, scientists and mathematicians working in the field of computational fluid mechanics.
Journal of Advanced Research in Fluid Mechanics and Thermal Sciences
This journal welcomes high-quality original contributions on experimental, computational, and physical aspects of fluid mechanics and thermal sciences relevant to engineering or the environment, multiphase and microscale flows, microscale electronic and mechanical systems; medical and biological systems; and thermal and flow control in both the internal and external environment.