Effect of Different Orifice Diameter on The Flow Characteristic in Pressurized Metered Dose Inhaler by Using CFD
Keywords:
alveoli, orifice, pressurized metered dose inhalers, simulation
Abstract
Pressurized metered dose inhalers (pMDI) are portable, easy to use, convenient and these devices used multi-dose to administer aerosolized drug that use a propellant. A dose of medication actually is fixed and can be delivered with each actuation. There is a problem for this pMDI inhaler devices which is the particle do not reach into the alveolar. ANSYS Fluent Version 19.2 was used for parametric analysis to find the best orifice diameter. Standard K-epsilon was used as the turbulence model with enhanced wall treatment function. Discrete phase model was applied to represent the particle flow. The result shows that the best orifice diameter is 0.39mm that affect the highest particle velocity magnitude.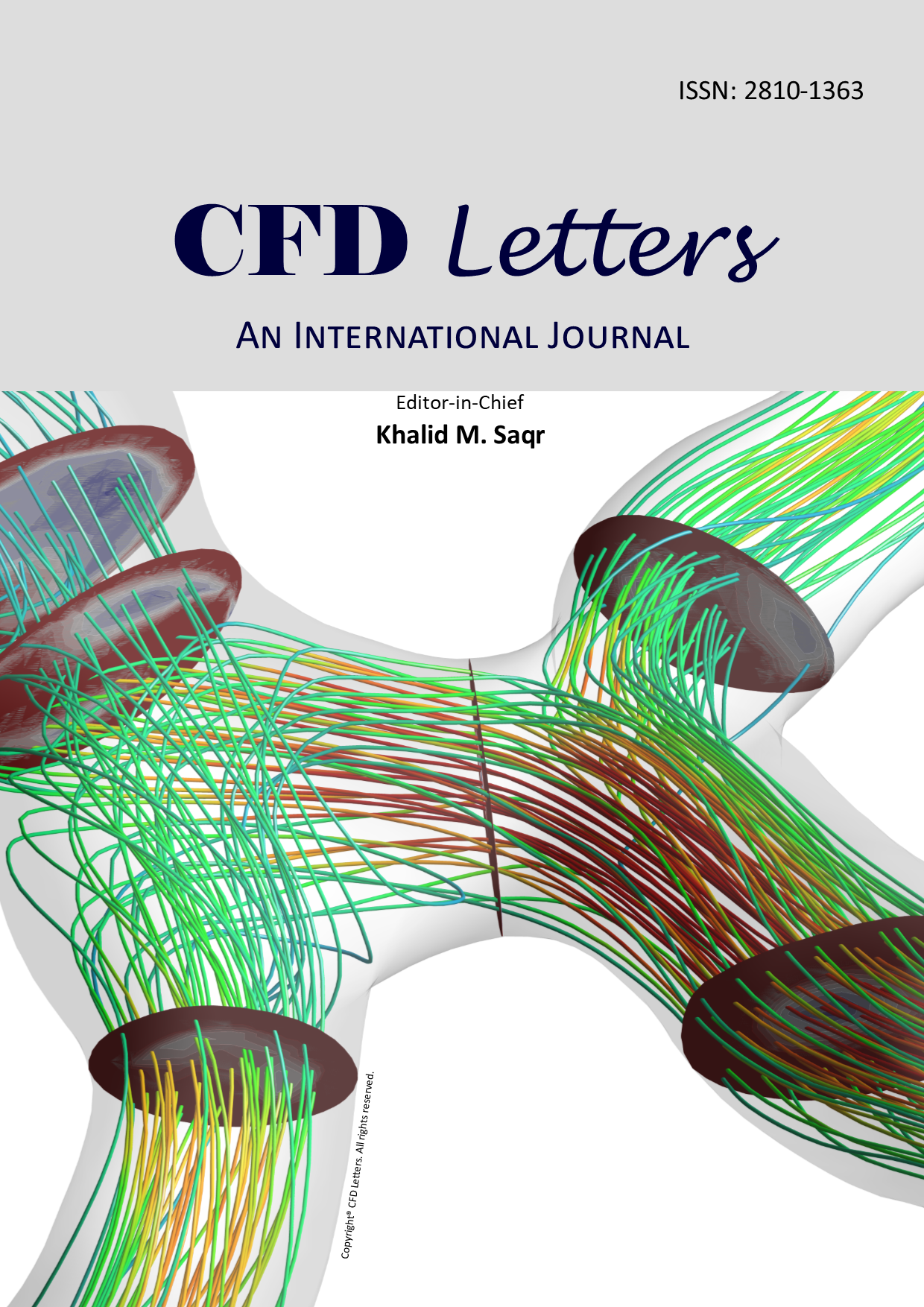 Downloads
How to Cite
Abd Rahman, M. F. ., Asmuin, N. ., Nasir, . N. F. ., Taib, I. ., Mat, M. N. H. ., & Khairulfuaad, . R. . (2021). Effect of Different Orifice Diameter on The Flow Characteristic in Pressurized Metered Dose Inhaler by Using CFD. CFD Letters, 12(3), 39–49. Retrieved from https://www.akademiabaru.com/submit/index.php/cfdl/article/view/3223