Effect of Gas Area Fraction and Reynolds Number on Mixing Flow in Microchannel having Superhydrophobic Transverse Grooves
Keywords:
water repellent, micromixer, surface roughness, air cavity
Abstract
Mixing in microchannel cannot be typically carried out by forcing liquid streams in turbulent flow to enhance its mixing performance. The Reynolds number (Re) of mixing flow is typically below the critical value where transition to turbulence would occurs. It is thus a challenging problem for micromixers to mix fluids of different species within a desired range of mixing channel length in the absence of enhanced mixing techniques. This study presents numerical approach that investigates the mixing performance in microchannel having alternating superhydrophobic grooves and ribs. A channel that bounded by two parallel walls patterned with alternating superhydrophobic grooves and ribs is employed throughout the study and the simulations show that normalized mixing length increases monotonically with the increase of gas area fraction. The mixing performance is also explored in the bulk region and region close to the superhydrophobic walls, at ????/???? = 0.1 , 0.5 and 0.9. It is found that the presence of superhydrophobic wall tends to give rise to a longer mixing length. Besides that, the influence of flows Reynolds number is also examined and it show that the mixing length is relatively similar as compared to that of smooth wall at low Reynolds numbers. This is mainly due to the use of small textured features, i.e., superhydrophobic grooves of ? = 0.1. With the use of superhydrophobic wall, it could be potentially beneficial in mixing channel with limited pumping power without significantly affect the mixing performance.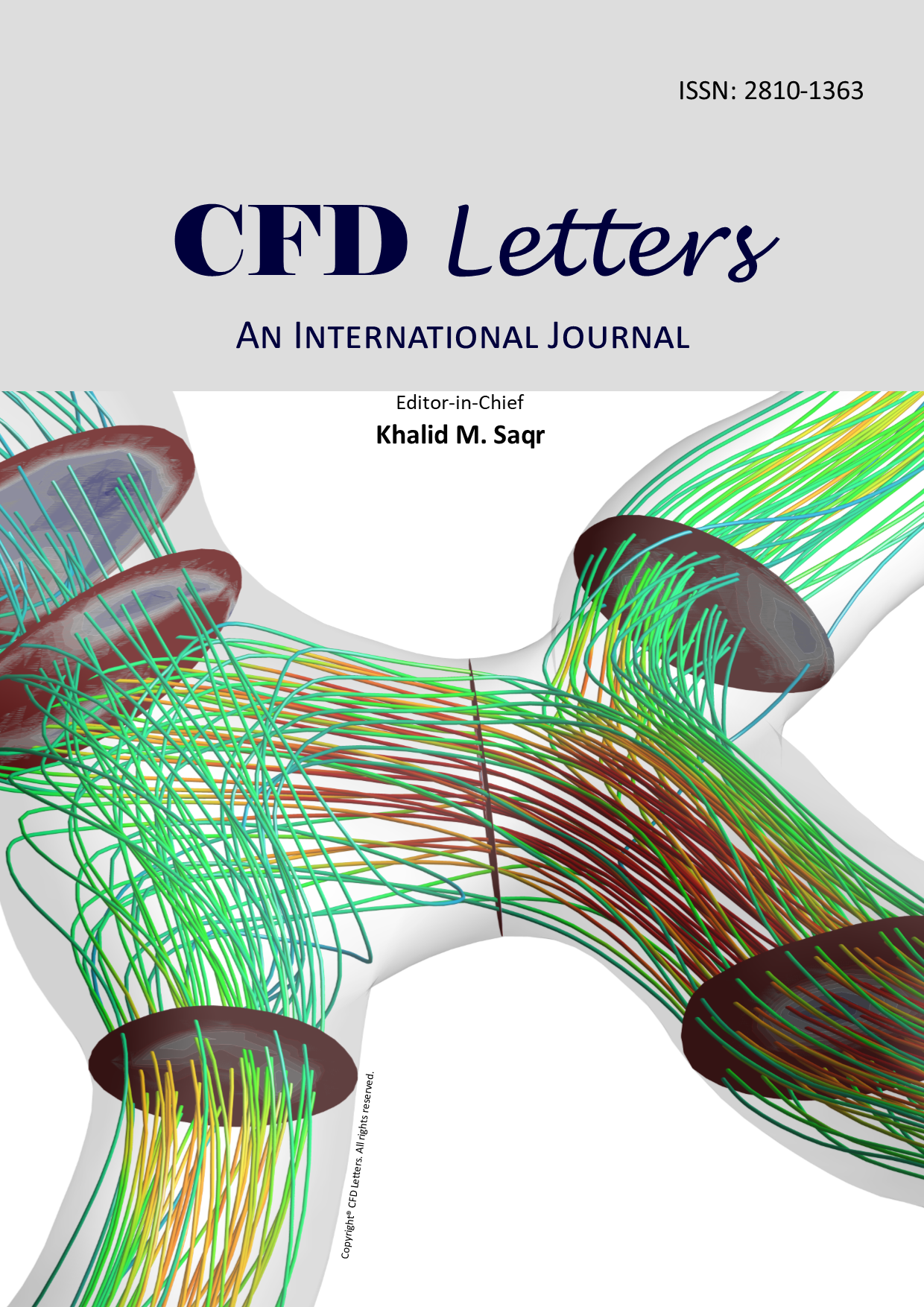 Downloads
How to Cite
Tan, S. J. ., Yu, K. H. ., Yap, E. S. ., Teoh, Y. H. ., & Ismail, M. A. . (2021). Effect of Gas Area Fraction and Reynolds Number on Mixing Flow in Microchannel having Superhydrophobic Transverse Grooves. CFD Letters, 12(6), 57–66. Retrieved from https://www.akademiabaru.com/submit/index.php/cfdl/article/view/3255
صندلی اداری
سرور مجازی ایران
Decentralized Exchange